Besides gaming videos, Kevin occasionally makes other kinds of content on his channel.
See Baking Bad for more information.
Baking Bad is a series where Kevin attempts to cook food. He eventually stopped making videos since they took longer to prepare, and didn't get as many views as his normal gaming videos.
See Reaction videos for more information.
Kevin sometimes makes videos of him reacting to various forms of media. Reaction videos tend to be infrequent.
Kevin has covered some songs and uploaded them to his main channel. Here is a list:
He has also made videos from his past Twitch Sings streams.
The CallMeKevin Rewind is an annual series where Kevin shows his audience the best moments of his channel. These videos are usually uploaded on December 25. Here is a list:
Kevin showed his setup twice, once in a "Subscribers special" video, and then later in another dedicated video.
Kevin told his subscribblers about his personal life in many videos, generally once a year:
The Big YouTube VS Small YouTube Channel video is a mix between reacting to the evolution of his channel and how to manage it, and how he feels about it.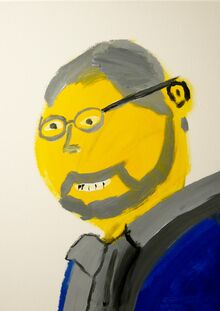 Kevin also did other unregular videos that are not part of a series so far:
Community content is available under
CC-BY-SA
unless otherwise noted.